Bring On The Books!
Posted On 2013-02-05 01:16:46 | Read 3401 times | 0 Comments
Miami Stainless supports local back to school initiative by sponsoring workbooks and calendars.
Bring On The Books!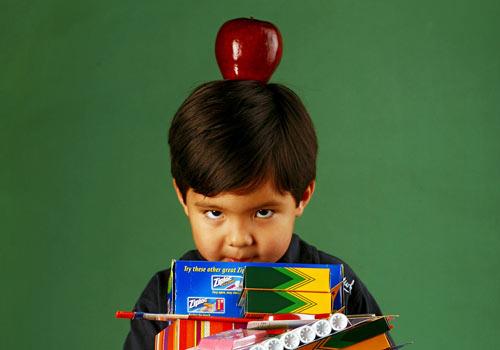 The fattest knight at King Arthur's round table was Sir Cumference. He acquired his size from too much pi.

Did that teacher's pun make you cringe as much as this year's back to school shopping list?

We know exactly how you feel... According to kidspot.com.au the average cost per child on back to school shopping is $600 that includes stationary, clothing and equipment. That's a big spend right after the Christmas holidays and some families are struggling to stay under budget. Thanks to the efforts of the Acadamy Publishing Company, children throughout Australia have accress to free exercise books and wall calenders. As a sponsor of our local Miami State School we are supporting the community and are part of an initiative that has helped parents and school children since 1999. If you would like to get involved visit the Acadamy Publishing website for more information.