Keeping Out the Rain With Cafe Blind Anchors
Posted On 2017-04-27 06:20:13 | Read 760 times | 0 Comments
These stylish, easy to install blind anchors are a great alternative to the traditional flush pull fittings.
These quality ProRig blind anchors are made from the highest quality 316 Grade Stainless Steel and are strong and secure for blinds and awnings, in both residential and commercial environments.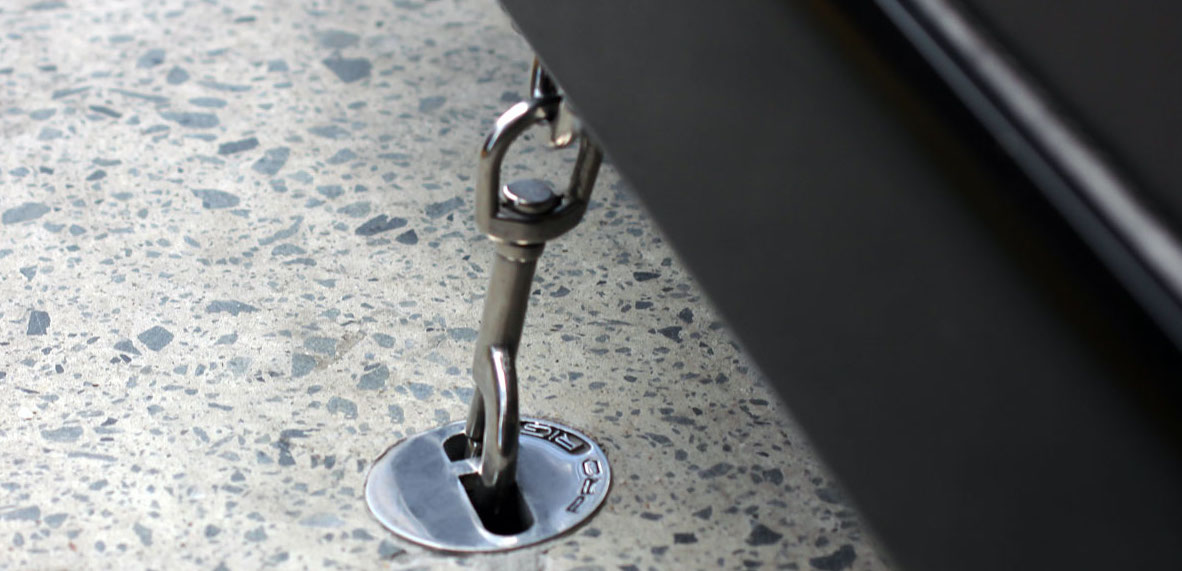 ProRig blind anchors are easily installed by drilling out a hole with core drill and securing the fitting with grout or poxy.
The stylish new round finish has a flush finish with a static anchor section allowing easy fixing of your hook or snap fitting. The flush design also eliminates potential trip hazards.