Free Shipping This June
Posted On 2014-06-02 01:35:02 | Read 4524 times | 0 Comments
Stock up before end of financial year and get free ground shipping on orders over $200 before GST!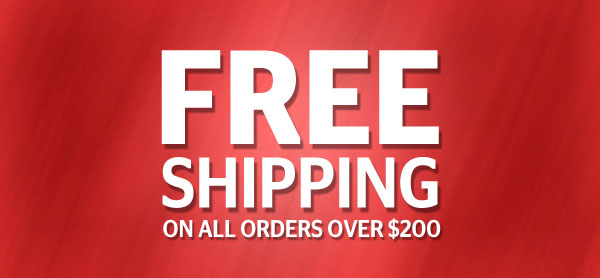 Stock up before end of financial year!
Stock up on stainless steel products from June 1 to June 30 and we will pay for ground express shipping on all orders over $200*.

Wire Balustrade Project?
Try our Balustrade Builder. This handy tool makes it easy to choose your system, enter your measurements and pay online when it's convenient for you.

Need Posts?
Our new Post Builder is an easy way to order ProRail posts at a standard 960mm height. Make sure to read our Post Builder Checklist before you get started.
Love Stainless?
We have a huge range of stainless steel products that are used in a wide variety of applications from putting up a clothesline using our PVC coated wire rope to securing gym equipment with our hooks and swivel snaps.
*Must spend $200 before GST is applied to be eligable for free ground express shipping.
2014 Retail Catalogue


Our first retail catalogue is available for download in our resource section. It features GST inclusive retail pricing, larger photos, a select range and more product information. If you would like a hard copy email us at info@miamistainless.com.au or call
1800 022 122. First copies are sent out starting June 9th.