Countdown To Same Day Dispatch
Handrail Tube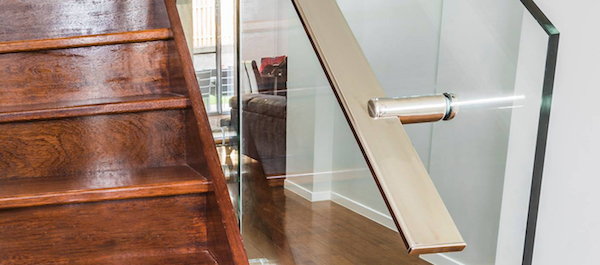 ​
Miami Stainless high-quality AISI 316 marine grade stainless steel tube, suitable for handrails suits stainless steel wire balustrade systems and is available in square, round or RHS (rectangular hollow section). Our stainless round & stainless square tube range includes 50mm stainless steel tube, also known as 2" stainless steel tube, in either 1.6mm or 3.0mm wall. RHS tube is available are 50mm x 10mm with a 1.6mm wall in mirror polish and satin finish. Miami Stainless handrail tube is available in six (6) metre length or can be cut down to suit your requirements*. Minimum purchase quanity is one (1) metre. All stainless steel tubes are available in mirror polish or satin finish.
25mm stainless steel tube is available upon request.
Please contact our team for an estimate and delivery times - info@miamistainless.com.au
Please Note: Flat rate ground shipping is only available for tube lengths up to 4 metres. For lengths of 5 or 6 metres please contact Miami Stainless directly to discuss shipping options.
Showing 1 to 10 of 10 (1 Pages)