THE BEAUTY OF TIMBER DECKING FOR YOUR HOME
Posted On 2016-07-15 03:00:22 | Read 465 times | 0 Comments
Why timber is perfect for outdoor entertaining spaces.
Picture this: you just got married and are looking for a great home to settle in. Your spouse is just as excited as you are. After weeks of searching, the two of you find a perfect little cottage situated on the outskirts of the city. Perfect, just what you needed to detach your future family from the hustle and bustle of city life. The cottage is a little dilapidated though, and it's going to take quite some effort to get it in tip top shape. What does the cottage really need? You absorb its environs and realise that it's a manifestation of nature. Hence, it would be an injustice not to renovate it with a magnificent timber decking.
Why is timber so amazing for your home?
For starters, it's natural wood. Thus, it adds an aesthetic value to your home that is incomparable to any other material out there. Simply put, nature is heaven; and the only way to bring heaven to your home is to sprinkle it with natural additions. Another great benefit is natural woods do really well in wet climates despite all the negative vibe about how quick they absorb water and rot. That's a matter of the quality of wood you selected. That's why professionals such as our team will always give you a wide variety of high quality options to choose from.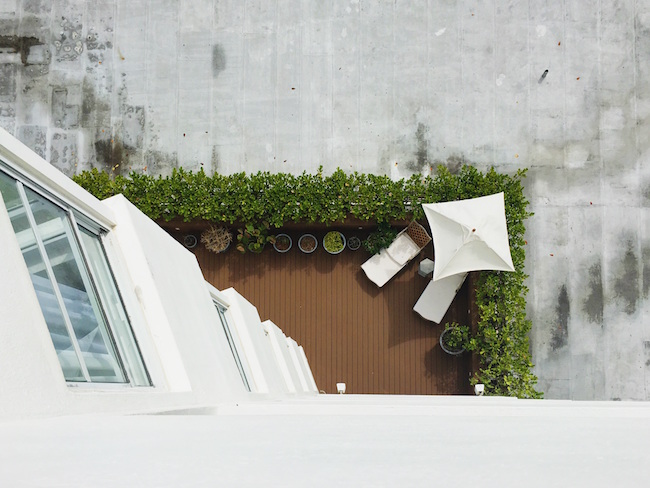 What about maintenance?
Well, timber decks are pretty easy to keep in shape unless you're extremely lazy. We all know that the sudden change of weather elements eventually does take a toll on the timber. That's why it's advisable to regularly stain and seal it to prevent it from splitting, cracking or rotting. Besides, for all that beauty, it won't be a struggle to get your hands a little dirty once in a while.
And the best thing is, timber decking serves everyone's needs. Whether you're a social person who loves to hold outdoor dinner events and parties; or the slightly more reserved person who would rather read a book on a beautiful Sunday afternoon slumped in an armchair, timber decking does it all. To cap it off, it really raises the property value of your home in case you're looking to relocate. So guess what? Using timber will always be a win-win situation for you.