3 MUST KNOW TIPS FOR INSTALLING HAND RAILS
Posted On 2016-07-22 04:23:42 | Read 444 times | 0 Comments
Learn how to install handrails
After purchasing household hardware materials, every Tom, Dick and Harry loves to flaunt their 'handyman' skills in front of their lady friend. This is okay if you know what you're doing. But the reality is that most of us can't even hold a hand-drill right, let alone install a custom deck rail. In fact, what we know about hardware installation is what we see half asleep on T.V; a couple of experts holding 'this and that' and voila! They've brought up a whole barn in a jiffy. However, those who deal with it on a daily basis know how risky it is if there's no proper orientation. That's why we thought it be best to let you in on a few tips you should have before installing any hand-rails in the house.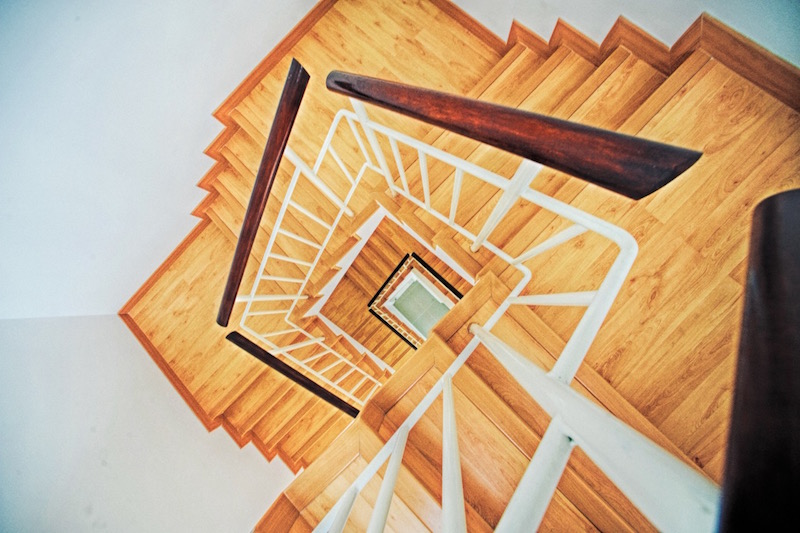 ​
Know your materials
This might sound a little obvious, but knowing your materials can be the difference between a perfect rail and a piece of broken wood drilled unevenly with screws. For instance, do you know what an overhand easing is? It is a fitting that attaches a level handrail to a rake handrail without using a gooseneck. If such terminologies escape you, then take the time to read on and identify them. Such information can be found on instruction manuals that are bought together with purchase of items.
Watch tutorials keenly
With the advent of YouTube as the largest platform for sharing videos across the world, it's easier to access well-explained tutorials from professionals on how to install hand rails. Furthermore, these tutorials usually give you a heads up on what you'll be using, how to take measurements, and where to put what. So you get all you need with such easy access. Check out Miami Stainless TV on YouTube for handy hints and tips.
Follow the process of set-up
This is the last, but by far the most important, tip. Following the step by step procedure of installation is the key to constructing the hand rail you require. In fact, the most commonly used procedure is as follows:
Measure the distance you wish to have your balustrade and handrail

Take your heights and lengths measurements and use the Miami Stainless Online Balustrade Builder and Post Builder to calculate all your required posts, wires, fixtures and fittings

Posts can be pre drilled in our factory for fast and easy installation.

Once you have ordered and received all your balustrade posts and handrails install the posts first.

Thread all the balustrade wires through the posts and secure

Depending on the type of balustrade system you decide on you may require additional tools. See our DIY flyers for detailed installation instructions and required tools for each system type.

Lastly fix the timber or ProRail handrail system to your posts.
By simply following these instructions, you'll find that installing a handrail is quite easy and one can perform it with the right amount of patience and reserve. So next time someone expects you to be the handyman around the house, you know exactly what to do.