New Shipping Services
Posted On 2014-02-14 01:17:13 | Read 2131 times | 0 Comments
Nothing says Will you be my Valentine? like a new range of shipping options!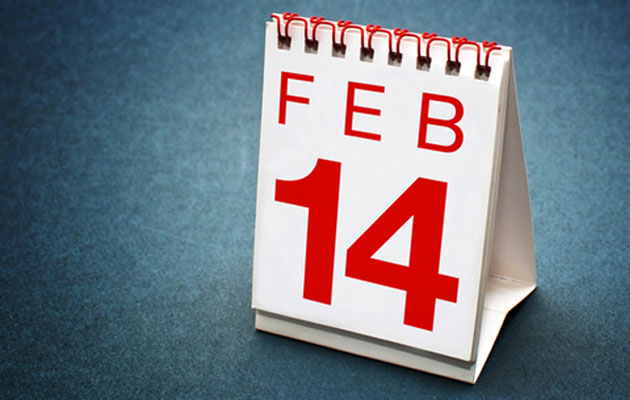 We don't know how else to say it...
That special time of year is just around the corner and well.. we love your feedback.

We won't give out wine, chocolates or love hearts, instead we have listened to what our customers really want and have something new that will make ordering online easier. Nothing saysWill you be my Valentine? like a new full range of shipping services that includes: Air Express, Local Courier, Ground Shipping and Australia Post to P.O Boxes and Northern Territory.
This addition will allow you to have online access to the shipping options we could recommend by phone and only the options that will suit your location, cart weight and product sizes will become available. Visit our shipping information section to read about the different services and the approximate shipping times.
International Customers:


We are close to completing our online feature that will allow you to place an order and get an accurate shipping quote on express or regular services. This will simplify our process so we can work faster in quoting, packaging and shipping your order, as well as giving you the convenience of ordering online, managing your account, creating a favourite products list and more!