Our Biggest Upgrade!
Posted On 2013-05-03 04:58:44 | Read 2875 times | 0 Comments
Miami Stainless gets the biggest software upgrade in 10 years!
Our BIGGEST Upgrade Yet!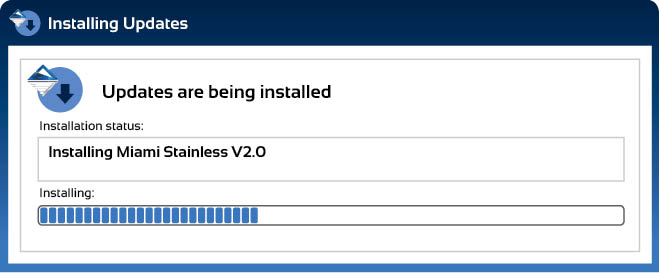 Shortly after the launch of our big software upgrade we encountered a few growing pains.
We apologise for any inconvenience caused by misdirected email addresses, or extra time to take orders. We want to ensure you that it is our number one priority to have the smoothest transition as possible with the least amount of disruption.

This software upgrade is necessary to continue providing outstanding service as Miami Stainless grows with a larger product range and increased volume. Along with improving how we communicate with our customers, our new program is packed with great features that you will notice over time.

This change will help us better understand and deliver information to our customers by managing feedback, tracking trends in the market and providing you with instant order, news and product updates as they happen. The different areas of our business will be integrated resulting in faster turnaround times and giving us the mobility to visit with customers with all the information we need right at our fingertips!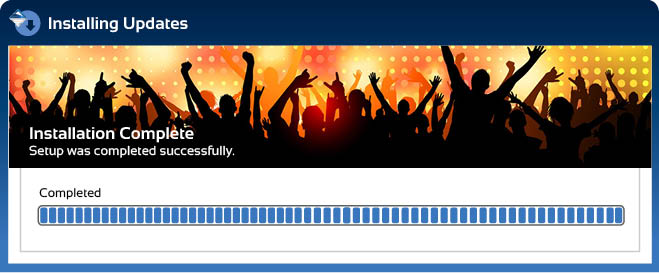 This is one of the biggest changes that Miami Stainless has seen in 10 years!
We look forward to the benefits it will have for our customers and hearing your feedback.


If you have any questions feel free to contact us by email info@miamistainless.com.au or
call us on 1800 022 122.