Joondalup Carpark Project by Penguin International
Posted On 2016-05-10 00:30:37 | Read 647 times | 0 Comments
Vertical wire balustrade system for multi story carpark.
Penguin International recently completed the Joondalup Carpark in Western Australia. Designed by Architects Hames Sharley the carpark structure design called for wire products to be used vertically as a safety balustrade between the vertical sun blade systems on the facade of the structure.
​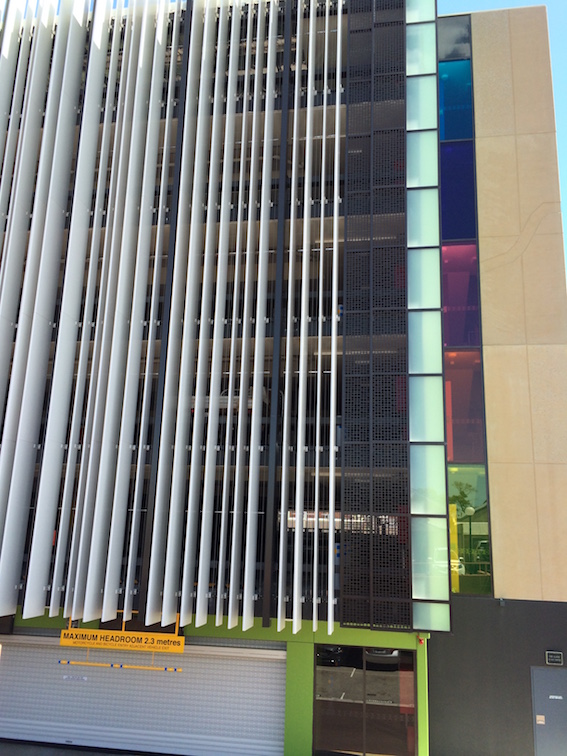 Miami Stainless provided several hundred metres of 8mm 7 x 19 stainless steel wire. This wire was fixed using the Miami Stainless Swage Stud System, measured and custom swaged in-house at our Gold Coast warehouse.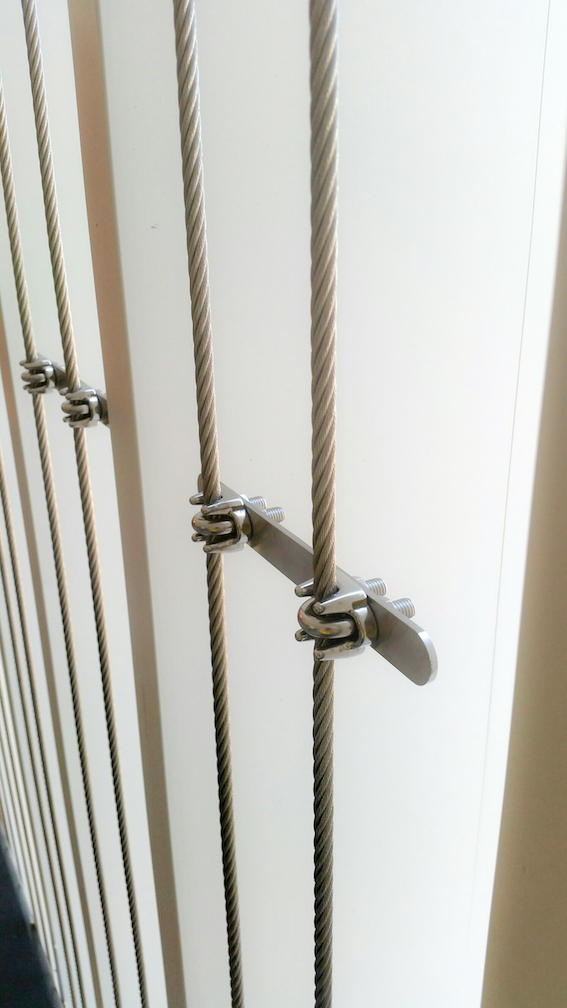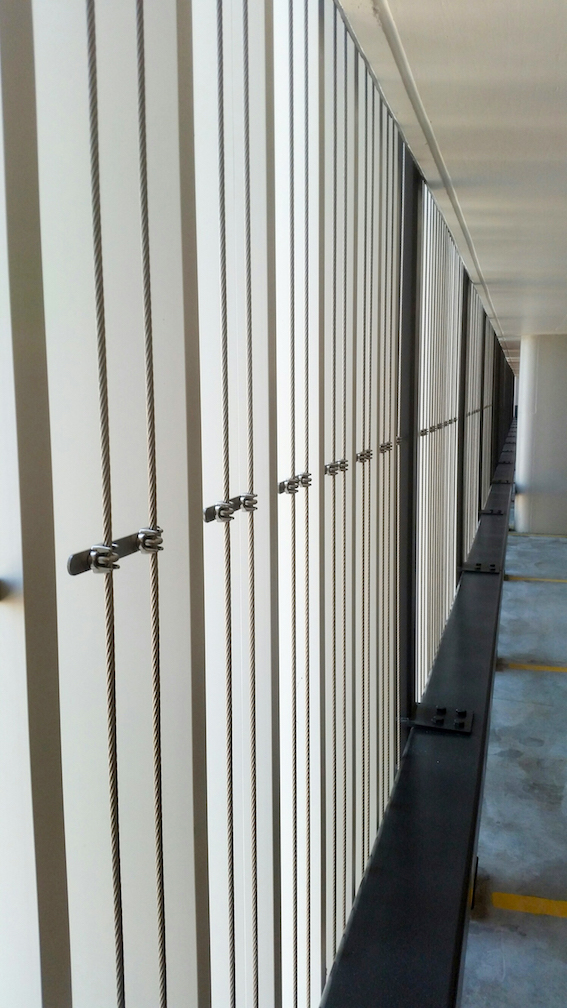 Miami Stainless's Roll Swage machines are capable of swaging wires up to 28mm. To obtain a quote for your next tension structure project call our friendly team on 1800 022 122 today.