Victoria Sales Rep Starts Today!
Posted On 2014-07-21 04:37:42 | Read 877 times | 0 Comments
Our internal sales person David Swanborough has moved to Melbourne taking the role of Victoria Sales Rep.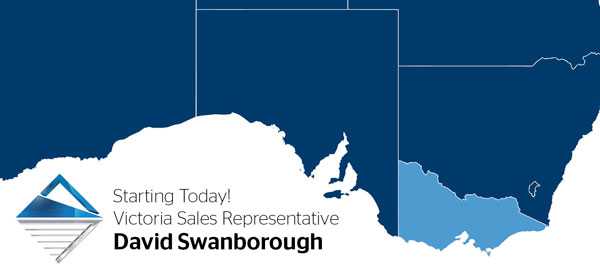 Starting Today - Victoria Sales Representative
We are excited to announce the start of a Miami Stainless sales representative in Victoria to improve service with a local contact. Many of you know David from placing your order by phone or watching our online how-to videos. David has years of experience in the balustrade and shade sail industries specialising in large tension structures and large wire projects that include wire sizes of 5mm plus. As a Victoria resident, you can contact David directly to ask questions, discuss project requirements or request a visit by calling 0439 399 299 or emailing davids@miamistainless.com.au.