Swageless System For Metal Posts


The Swageless Wire Balustrade System uses Blue Wave swageless fork terminals to instantly connect the fittings to the wire. No specialised tools required for connecting allowing you to measure and cut on site, saving time and money on factory swaging.
The swageless product can be used on a variety of projects including wire balustrades, garden trellis and blind wire systems.
No factory swaging required, saving time and money

No need to pre-measure projects.

Users can measure, cut and insert wire into swageless terminals onsite

Great for Renovators or DIY installers as there is no need for specialised equipment or training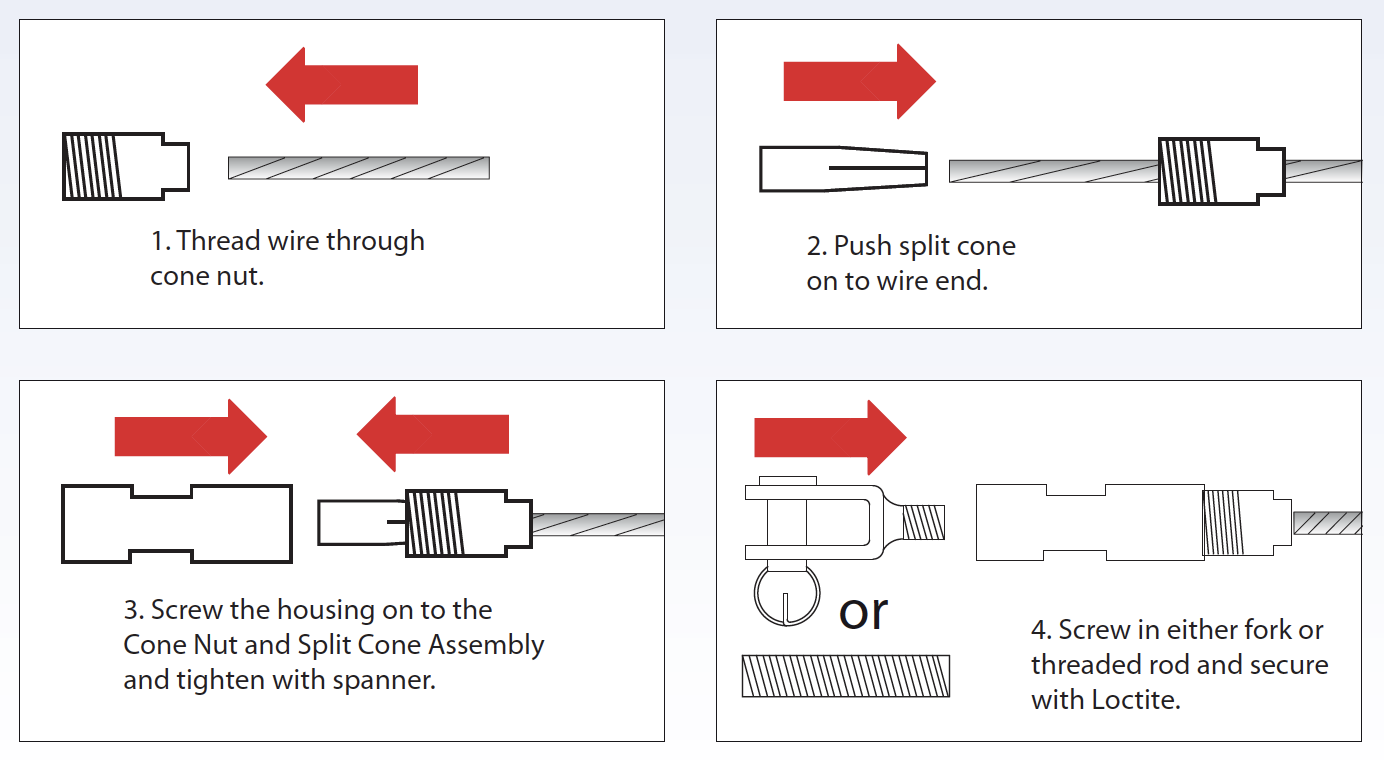 There are no products to list in this category.