Want to have your say on 2013 wire balustrade regulations?
Posted On 2012-07-06 05:15:32 | Read 7723 times | 0 Comments
The 2013 draft NCC is now open for public comment.
THIS ARTICLE INFORMATION IS NOW OUT OF DATE. PLEASE VISIT OUR REGULATIONS PAGE FOR CURRENT INFORMATION OR CONTACT OUR FRIENDLY TEAM FOR ADVICE 1800 022 122.
The Australian Building Codes Board (ABCB) has just released a draft version of the 2013 National Construction Code (NCC), formerly known as the Building Code of Australia (BCA).
The draft version of the NCC 2013 includes important changes to balustrade designs where stainless steel wire is being used.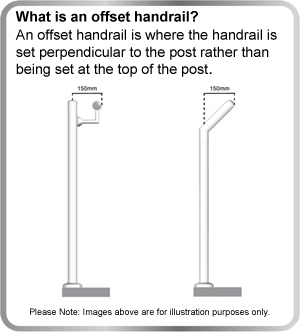 What are the proposed changes?
If the proposed changes come into effect, as of 01 May 2013 the changes will require a 150mm offset handrail on all wire balustrades where the height of the deck, veranda or landing is between two (2) & four (4) meters. Please Note: No offset handrail will be required on stair, ramp, or landing sections or where vertical wires are being used.
How to have your say on the proposed regulations changes .....
The ABCB is seeking public comment on the draft proposal and we would strongly encourage you to have your say by submitting comments via the ABCB website.
Need more info?
If you have any questions or would like to discuss the proposed regulation changes please feel free to contact Mark on 1800 022 122 or at mark@miamistainless.com.au