Wire Rope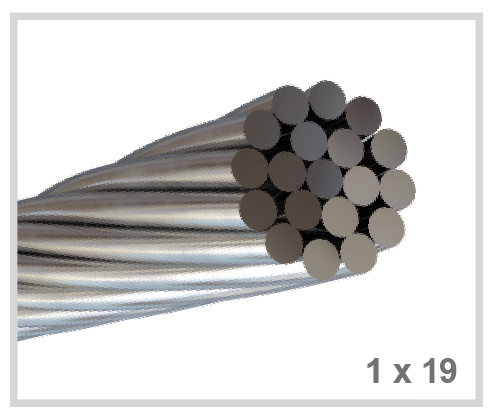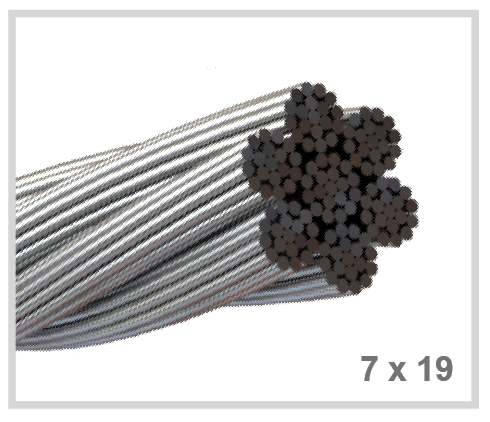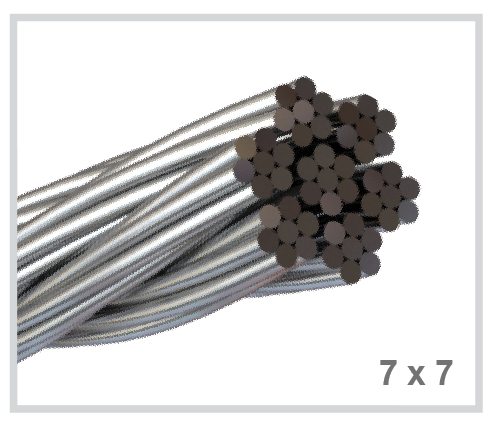 CLICK HERE TO GET A SIMPLE WIRE PROJECT QUOTATION
Stainless Steel Wire Rope
Miami Stainless proudly distributes ultra-high-quality ProRig AISI 316 marine grade stainless steel wire rope by the metre, in 50, 100, 305 and 1000 metre rolls. Our rolls of wire cable come in 7 x 7, 7 x 19 and 1 x 19 construction to suit a vast range of applications including wire balustrades, shade sail structures and general purpose stainless steel requirements. PVC Coated wire cable is also available in a range of colours.
All Miami Stainless wire cable has a superior surface finish and together with our internal material testing facilities, you can be sure that each one of our products offers reliable breaking strains and corrosion resistance.

Miami Stainless stocks the premium stainless steel wire by ProRig and the quality standard stainless steel wire ECON. ProRig stainless wire rope is produced by a single Korean manufacturer with stringent quality control procedures and more than 30 years of experience. We work closely with our partner manufacturer to ensure that each product meets our exceptionally high standards of quality of materials and workmanship, providing you with the very best tools possible for your project. Econ wire is a competitively priced wire cable which gives your budget more flexibility whilst still enjoying the trusted quality you expect from Miami Stainless.
Refine Search