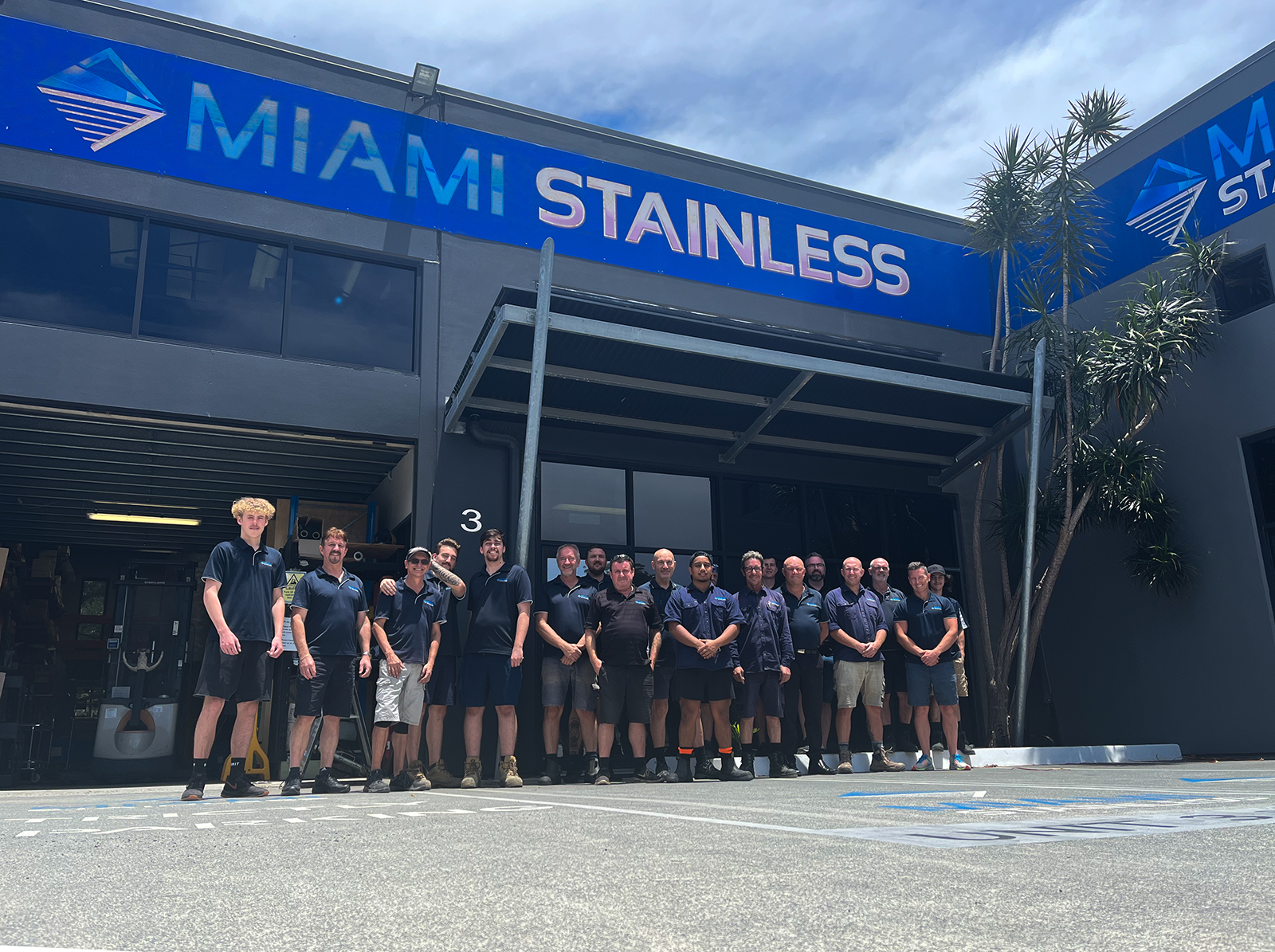 Miami Stainless is an Australian-owned and operated importer and distributor of high-quality stainless steel hardware servicing the balustrade, shade structure and sail, architectural, blind and awning, marine, trimming and upholstery industries. For over 20 years, Miami Stainless has grown to supply over 4000 items, including complete balustrade systems, shade sail fittings, wire rope, glass balustrade, tools and accessories.

With a global network, Miami Stainless is one of the most recognised stainless steel balustrade and shade sail hardware suppliers in Australia.

We invest heavily in our people and are proud to continually exceed the expectations of our customers. We relentlessly strive to set the next standard of business practice by staying highly focused as a fully functional team committed to developing, producing and delivering our high-value products. Our expert team are always ready to assist with your design questions, product selection and technical support, and our purposefully designed communication tools allow you to search, design, learn about and buy in your own time. We have supplied thousands of stainless steel solutions across the globe, giving you direct access to unequalled expertise and innovation.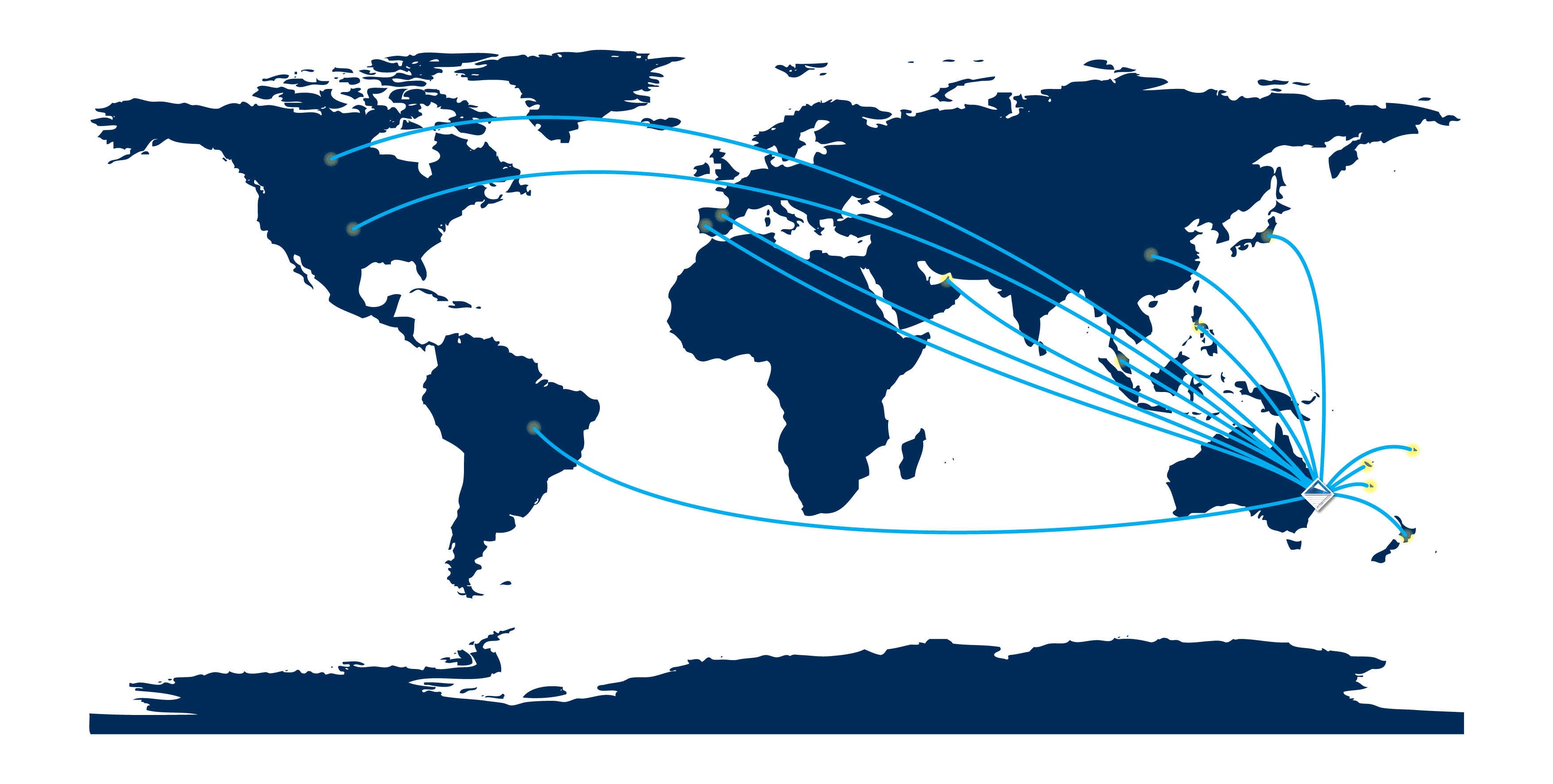 Miami Stainless Distribution Map