Countdown To Same Day Dispatch
Garden Trellis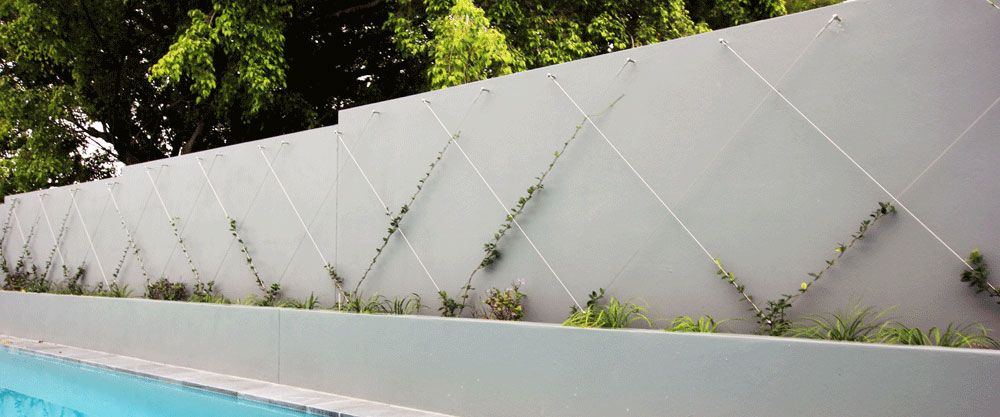 Garden Trellis
Miami Stainless supplies high-quality stainless steel wire trellis systems that can be adapted for use in green spaces. Garden trellis is a great way to grow your gardens in tight areas or up walls, creating stunning vertical gardens.
CLICK HERE TO GET CUSTOM GARDEN TRELLIS QUOTATION
The marine grade stainless stee used in garden trellis l is low maintenance, resistant to the elements and ideal for creating a range of designs. We also supply basic garden trellis kits below that can be used to train climbing plants. Simply provide us with your requirements and we can work with you to find a system that will suit your needs.
Showing 1 to 11 of 11 (1 Pages)