Countdown To Same Day Dispatch
Handrail Bracket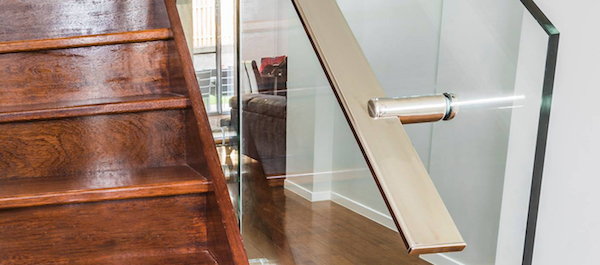 Miami Stainless glass handrail brackets are available in quality 316 grade stainless steel. The brackets are for mounting to the side of glass and are availalbe in a range of sizes and finishes to suit your individual project. Miami Stainless also supplies the capping handrail system Nanorail.
supplies handrail brackets for our custom made handrails. Handrail brackets are in mirror polish and satin finish and are available by custom order.
Miami Stainless AISI 316 stainless steel Q-railing Glass to Handrail Brackets are adjustable and available to suit round and flat handrail. All fasteners and inlays are supplied with the Q-railing Glass to Handrail Bracket to fix to glass. Q-railing Glass to Handrail Bracket can be fastened to handrail using blind rivets or self drilling screws.
Showing 1 to 4 of 4 (1 Pages)